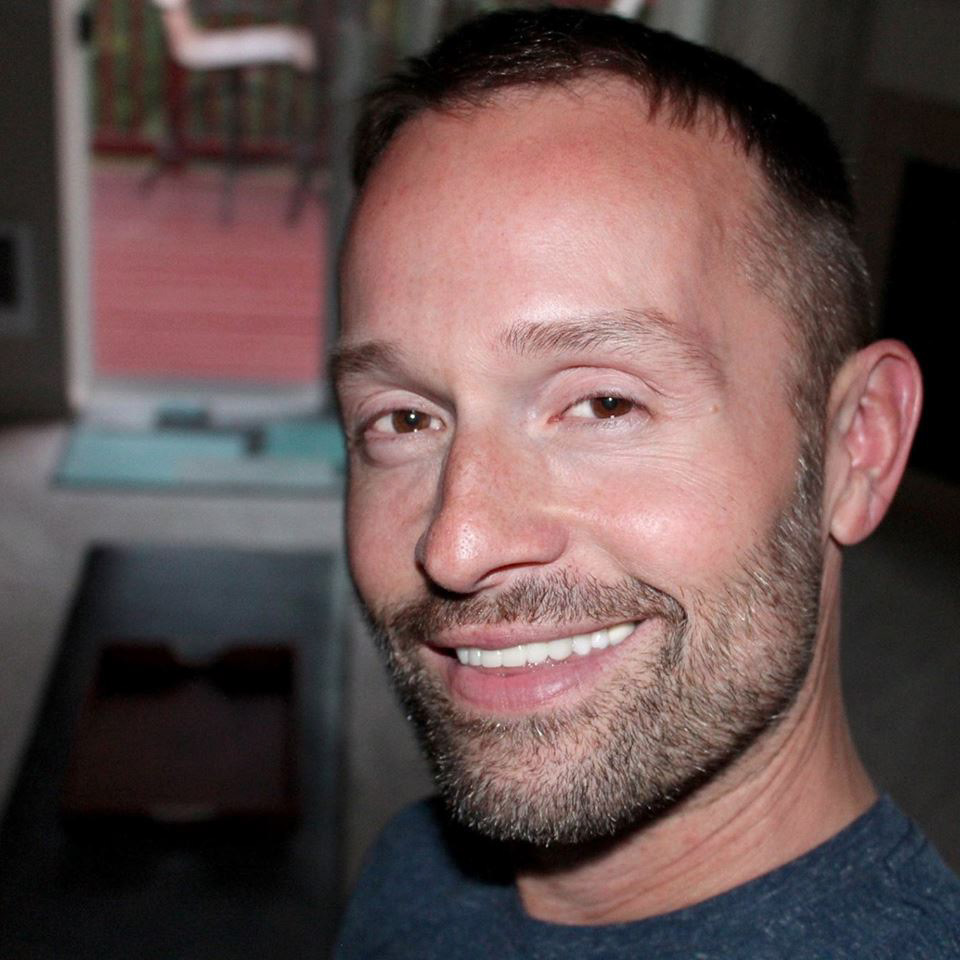 Dan Polacek
My love affair with media and visual communication began when I was around 6 years old, when I became fixated on comic books, cartoons and TV commercials. Back then I didn't quite understand what a powerful influence media had over me, but my Mom did. She laughed when I happily recited the commercials -- word for word -- for every item she bought at the store.  
Later, I became fascinated with publication design in magazines like 
Rolling Stone
and
Interview
. The art direction and photography inside the pages spoke to me on so many levels – I felt the same way about music videos. Both of these mediums 
became
my informal design training and inspired me to explore my inner artist and to, ultimately, become a creative professional.
I still love cartoons, though!   
.